If you don't go after what you want,
you'll never have it.
If you don't ask,
the answer is always no.
If you don't step forward,
you're always in the same place.
The most beautiful thing we can experience is the mysterious. It is the source of all true art and science.
Walter Mischel, the psychologist behind the famous marshmallow test, has struggled with the very issue he studied. Maria Konnikova writes:

"Mischel has travelled around the world to study delayed gratification in various cultural and socioeconomic contexts. The principles from the marshmallow test seemed to hold universally. But, even as he was learning just how important self-control is to success in life, he couldn't keep himself from smoking."

Photograph by Adrian Nakic / Getty.
Knowledge v. Behavior
(Source: newyorker.com)
zadi:
These Georgia Teens Created a Yelp to Rate the Police

Four "solution-focused" siblings are launching Five-O, an app to share and rate experiences with law enforcement. 

Full Story: CityLab

Always focus on solutions.
(via garychou)
Trying to make big life decision can often feel like you are wandering alone through the desert with no signs to tell you which way the water is, which is why I was so happy that a good friend reached out today as she considers what's next for her. 
She informed me that she had received 4 job offers but was not certain which one to take. I know most of you probably don't feel too bad for her, and out of the four, in my opinion, there is no bad choice. She very thoroughly laid out the pro's and con's of each opportunity in terms of the manager, role, company and location.
While this makes sense in the short term, I think she failed to consider what this next step means for her long-term development.
I responded with my very imperfect approach to considering which forks to pick up and when to continue down the road. So here is my personal philosophy. By the time you read it it will have most likely changed. I hope you find value in it but more importantly I hope you can provide some feedback and share your philosophy.
—
I think about a work opportunity as a pyramid, starting from the bottom with must-have's, and working towards the top to nice-to-have's. Call it "Billy's Hierarchy of Job Opportunities."
Team. Learning. Impact. Meaning.
Team: At the end of the day any business is a sum of its parts, and its parts are the people. If you believe in the people and can answer yes to the following questions then more than likely the job will be awesome. Do you like the people you'll be working with? Would you want to spend extra time with them if afforded the opportunity? Are the people your working with awesome at what they do and can you learn from them? 
Learning: As mentioned above, a lot of learning can be satisfied if you have an amazing team, simply through absorption. I don't expect you to know what you want to do after your next job but try and think about what you want to learn and how you will do it. Do you want to dig in to what you are already inclined towards or do you want to seek out a position that will round out your skill-set? Do you want to learn from a mentor who has done it before or are you seeking out self-guided learning where you can throw yourself into a project and learn by leveraging your external network(outside of the company)? For either question it is most likely a combo of the two, but where on the spectrum do you fall?
Impact: I tend to think about this more as an individual than as a company. I ask myself, what does me coming in to work each day mean to the company? Will my work be valued by other teammates and will it drive our business forward? I want to know that I make a difference, and in general I appreciate opportunities where I have more chances for greater impact.
Meaning: This one is a bit more ambiguous. I also believe you can find deep meaning in working with people you believe in, having the opportunity to learn and making an impact in most any business, but it's a huge bonus if at the end of the day you believe in the mission of your company. I've also come to believe that you can find additional meaning in opportunities that are afforded to you by tangential factors; for example, my company's lax in-office hours affords me time to volunteer in the community. You may not be able to fully answer this question until you've settled in, but what kind of meaning is there at each opportunity?
I'm confident you'll make the right decision because even if you fuck it up you'll know better next time;)
I'm not a hockey fan. I can count the number of hockey games I've ever watched on one hand.

But last night, I turned on my TV and the channel was set to the Kings/Rangers game. It was the 3rd period and the Rangers we leading 2-1.

Soon a stat popped up on the screen and I knew, despite the…
Great post. Should've been the Hawks…
A box is a house for a teabag.
A teapot's a house for some tea.
If you pour me a cup and I drink it all up,
Then the teahouse will turn into me!
Cartons are houses for crackers.
Castles are houses for kings.
The more that I think about houses,
The more things are houses for things.
—A house is a house by Mary Ann Hoberman
My family is from Nigeria, and my full name is Uzoamaka, which means "The road is good." Quick lesson: My tribe is Igbo, and you name your kid something that tells your history and hopefully predicts your future. So anyway, in grade school, because my last name started with an A, I was the first in roll call, and nobody ever knew how to pronounce it. So I went home and asked my mother if I could be called Zoe. I remember she was cooking, and in her Nigerian accent she said, "Why?" I said, "Nobody can pronounce it." Without missing a beat, she said, "If they can learn to say Tchaikovsky and Michelangelo and Dostoyevsky, they can learn to say Uzoamaka." 

Bella Naija, 2014 (x)
(Source: it-used-to-be-fun)
Don't let us forget that the causes of human actions are usually immeasurably more complex and varied than our subsequent explanations of them.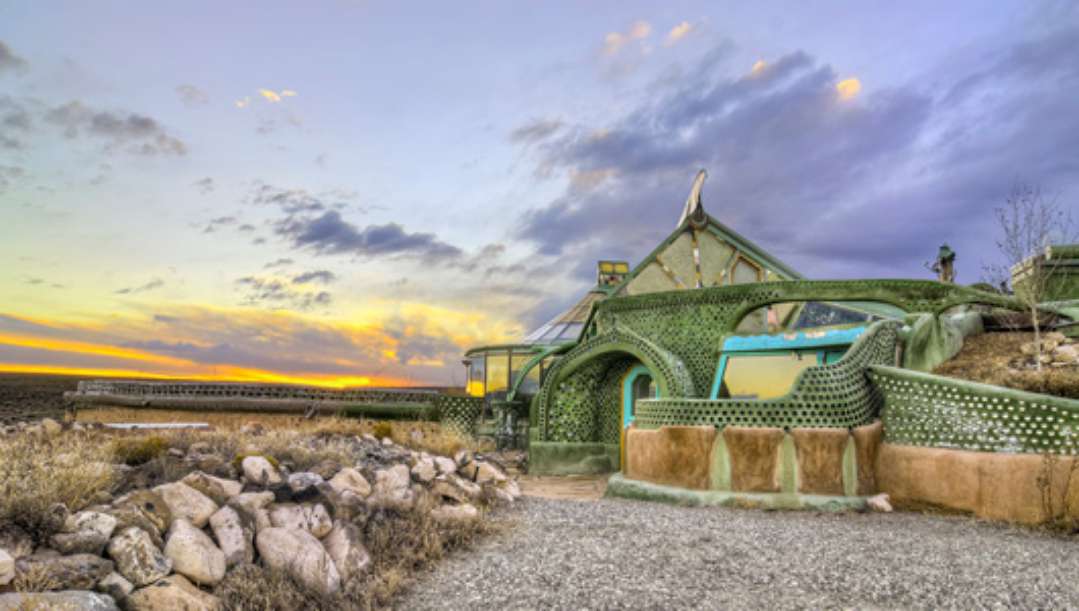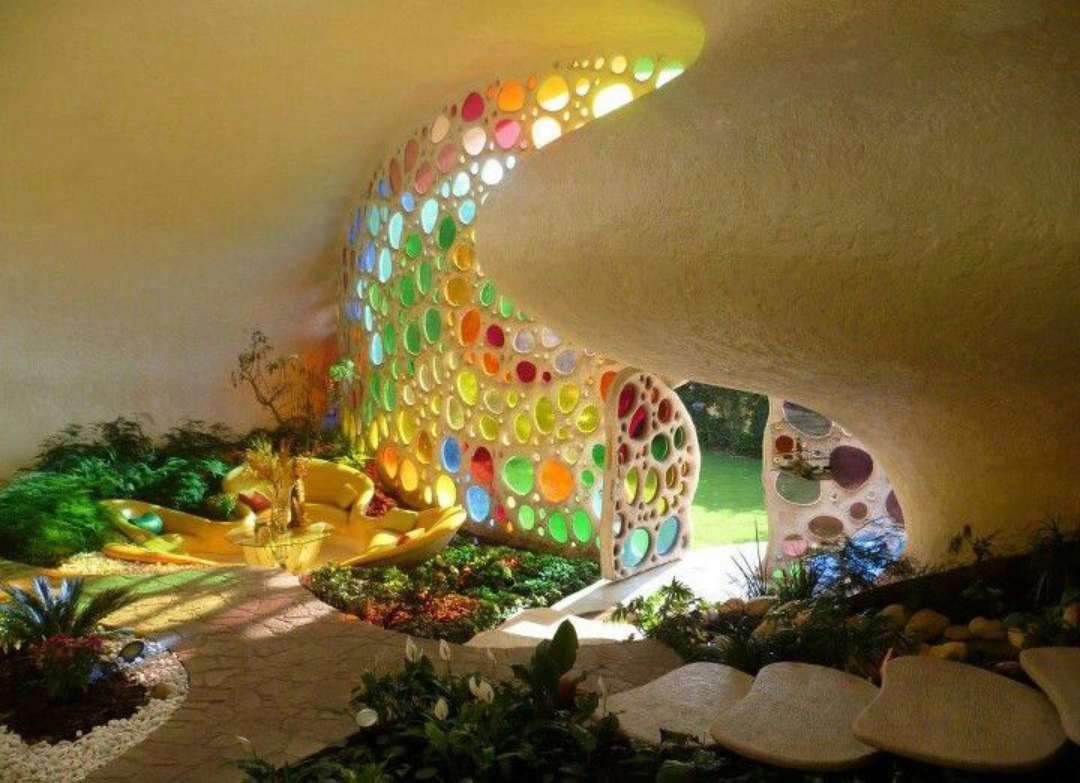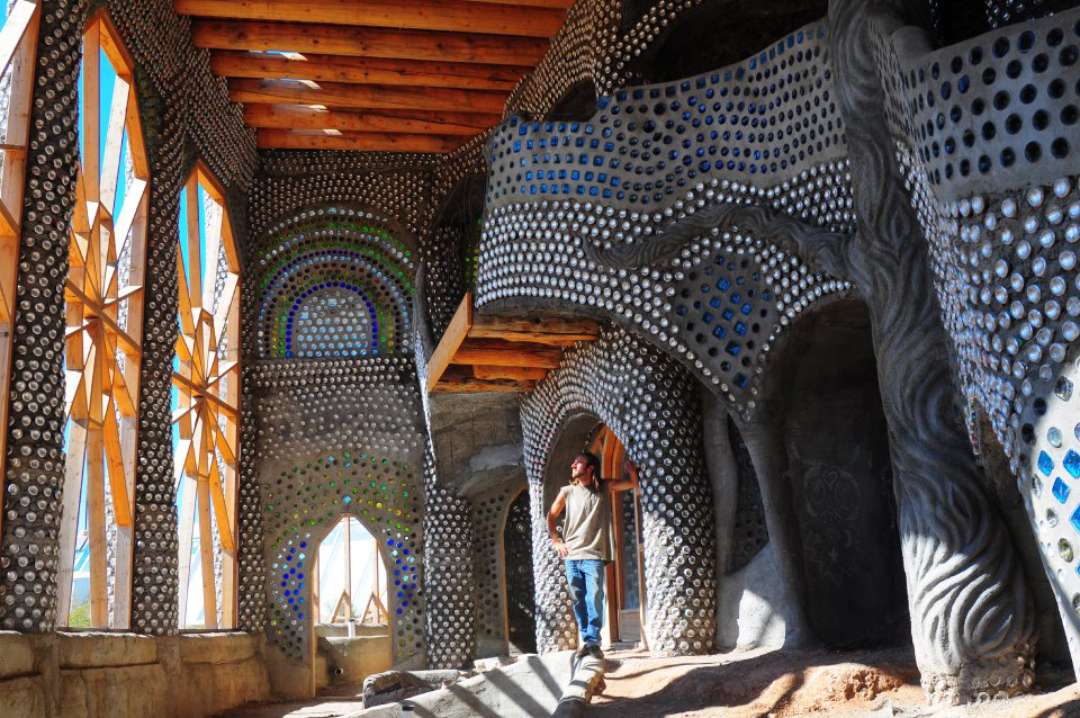 Saw a show about earthships years ago but could never find out more information on how they were structured until now. When I see innovative architectural structures like the above, I always wonder how they would hold up in New Orleans. From the humidity to the foundation, could something like this exist in NOLA?
Via architizer